Metal Roofing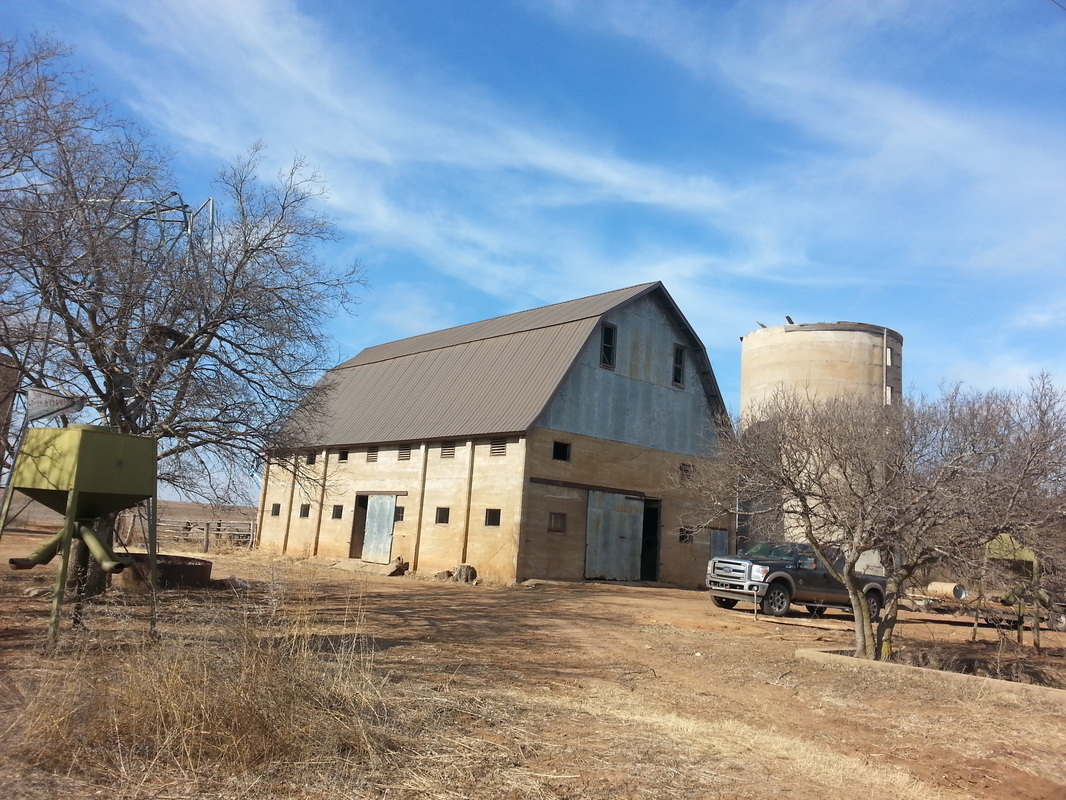 A quality and appealing Metal Roof is a must for any Home or successful enterprise. From residential to commercial , Otto Contracting Inc can install you a metal roof that will last a lifetime.29 and 26 ga. metal, Single Bubble insulation ,vented Ridge , 1.5" Screws are some of the common materials used . In the business world, we realize that time and cost are of extreme importance to our customers. Our goal is to quickly get your metal roof installed and leave the premises in better shape than when we first arrived to the job.





Services OfferedRoofing
Metal Roof Install

Metal Roof Repair
Service AreaWichita, Hutchinson, Salina, Newton, Kechi, Oxford, Andale, Benton, Mullinville, Garfield, Bentley, Colwich, Garden Plain, Ellinwood, Lost Springs, McPherson, Arlington, Otis, Lincolnville, Potwin, Hoisington, Attica, Rock, Gypsum, Bison, Nekoma, Kiowa, Barnard, Olmitz, Cheney, Haysville, Rush Center, Waldo, Buhler, Pretty Prairie, Milton, Hope, Cedar Point, Sharon, Spivey, Marquette, Claflin, Marion, Clearwater, Danville, Douglass, Iuka, McConnell AFB, Tescott, Kinsley, Hanston, Herington, Assaria, Enterprise, Holyrood, Lorraine, Haven, Sun City, Tampa, Larned, Yoder, Lucas, Moundridge, Nashville, Peck, Viola, Walton, Kanopolis, Elmdale, Wilson, Plevna, Bucklin, Pratt, Gorham, Cassoday, Caldwell, Abbyville, Brookville, Ellsworth, Coldwater, Goddard, Hudson, New Cambria, Rozel, El Dorado, Bunker Hill, Pfeifer, Mount Hope, Bennington, Galva, Murdock, Chase, Coats, Elbing, Conway Springs, Milan, Towanda, Waldron, Wilmore, Geneseo
Areas of Expertise
Metal Roofing - Install or Replace
Metal Roofing - Repair
Metal Roofing - Install or Replace- For Business
Reviews
Review by
Don K.
in
Derby, KS
Project:
Repair a Metal Roof
Paul Otto and Co. did an excellent job installing metal roofing. Quick to respond and on time even though I am 52 miles from Yoder. Very reliable and trustworthy. Will follow up immediately if there is a concern. Definitely would recommend Otto Contracting, Inc.



Review by
Gregory S.
in
Belle Plaine, KS
Project:
Install or Replace Metal Roofing
They showed up on time, they were courteous and friendly. When they were tossing shingles off the roof they tore out the electrical feed line from the house. But instead of ignoring it they stopped work climbed down and owned it and checked to see if everything was ok. There was a bunch of debris from the shake and asphalt roofing, but when they finished it was as if they hadn'the even been there. I will hire them again


4.5
|

03-30-2016
Review by
Paul R.
in
Falun, KS
Project:
Install or Replace Metal Roofing
Time will tell if metal holds the rating given against storms. After face-to-face contact the job was started promptly and completed quickly despite minor rain and high winds. All concerns were addressed and resolved quickly. An electrical problem surfaced causing us to have the power company investigate before allowing anyone on the roof. A faulty ground wire was replaced and no injury occurred. Trash dumpster was removed same day as completion. This contractor is assisting with relay of information for insurance coverage against future disasters. Slight downgrade given for crew not having some tools needed and use of older materials for some replacement boards. Very little trash missed on cleanup. New metal roof looks great. Price comparable with product of other contractors. Highly recommend this company